Watch this 63 second video to learn what we have FREE for you and how we'll show you how to harness this power right now!
Traffic

+ Conversion = Leads & Sales
We will give you ALL this for FREE!!!
Driving Qualified Traffic
 Keyword Research for your top 5 revenue converting keywords.
Onsite Website Report on your website to what is wrong with the site from the eyes of the Search Engines.
Competitive Analysis Report on why competitors outrank you in Google and who's strategy needs to be evaluated.
Specific steps to create the right mix of online exposure so you can rank high. If implemented, results could yield front page results, providing more leads.
Converting Traffic
Audience Group Analysis, delivering the right message to the right audience groups
Identify the objective and minimum objective of each audience group
Tips and Suggestions to improve conversion of each group
A System to immediately implement to properly measure all of your Internet Marketing success. Everything measured Improves.
P.S. Don't take our word for it, take our customers' words.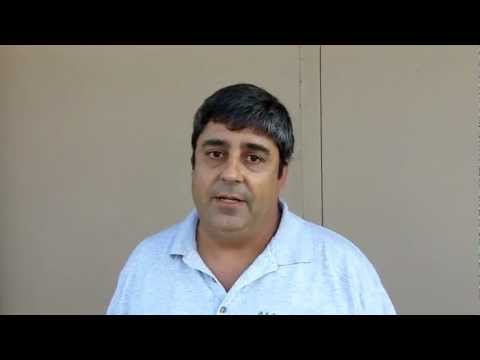 Sign Up Now For FREE!